CRM and Deals for Zendesk® Features:
Contact management
Get lead and customer data at the fingertips
A contact management tool is what your business needs to improve the sales process and leverage a wider range of data. With CRM and Deals for Zendesk® tool, recording contacts' details and tracking all their interactions with your company is a piece of cake. Take advantage of the data your gain to close your deals faster and more effectively.
A 7-day free trial included. No credit card required.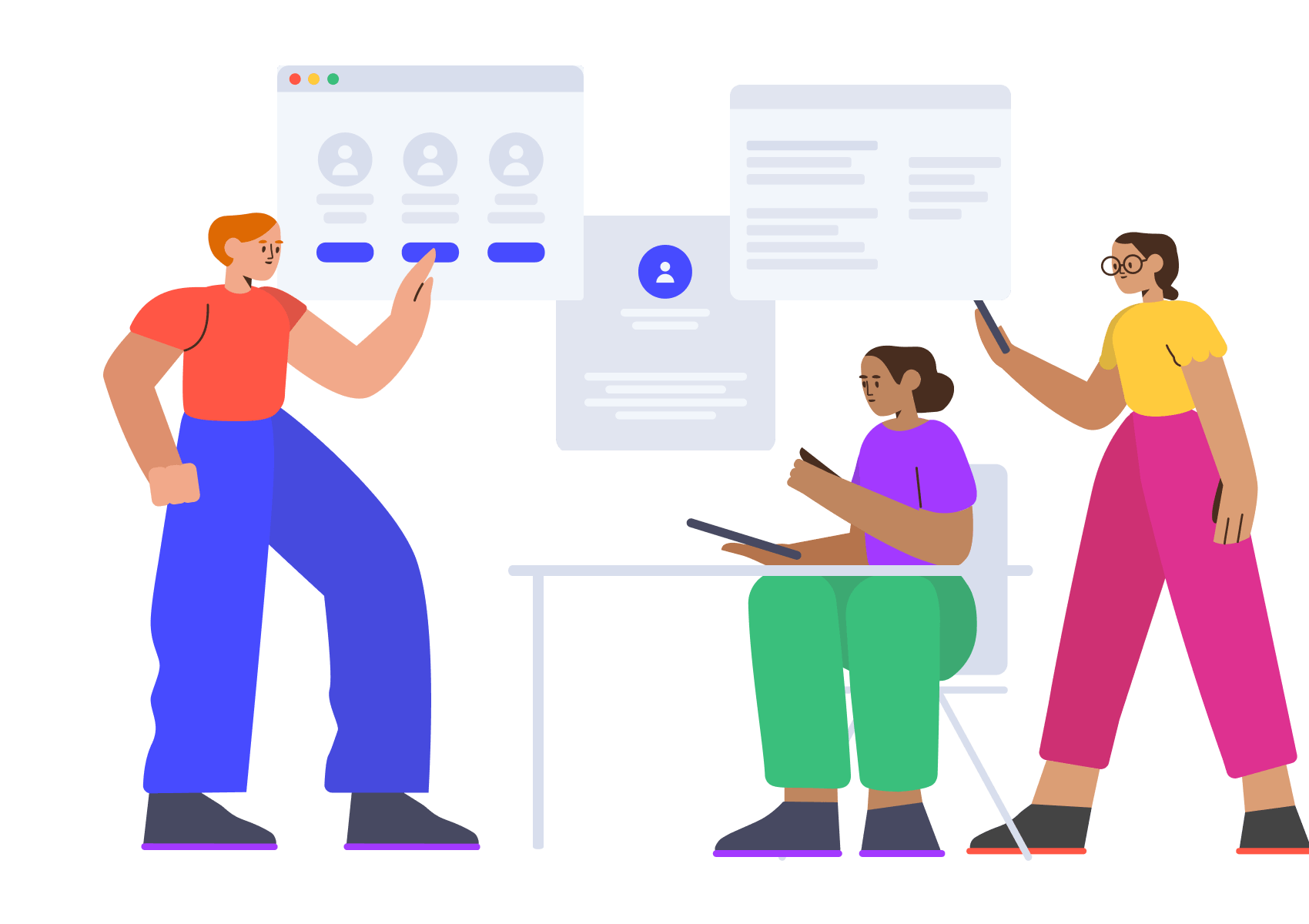 Organize info about leads and customers
View detailed info on each contact
Maintain the full interaction history
Contact Management in details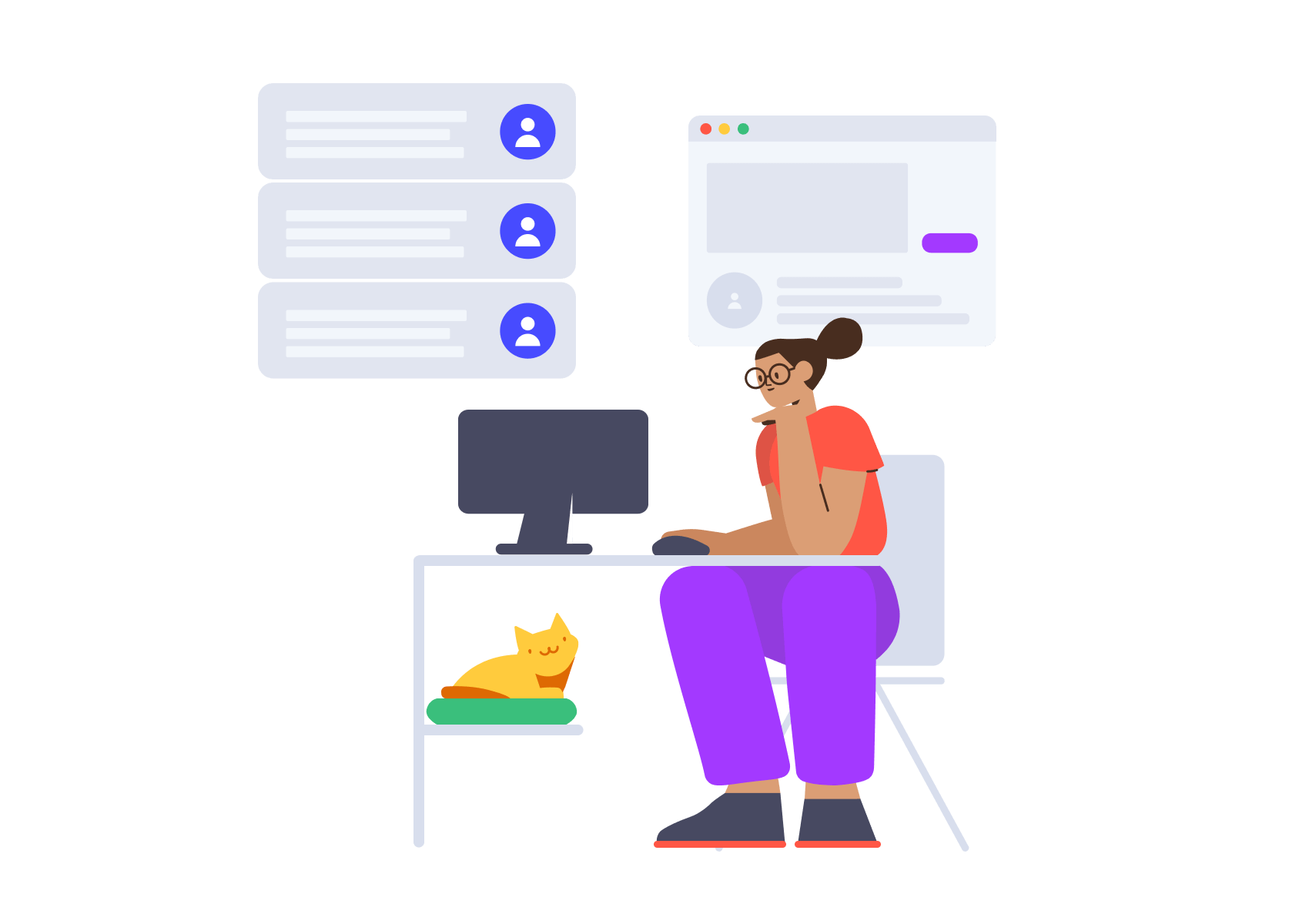 Manage all the info you get on your leads, prospects, and customers
Regardless of the way you gathered details about your contacts, you can view and see all the info you have on them, right in their CRM profile. All the details are displayed in a well-structured and user-friendly interface. Сhange and add any account details any time you need.
Segment contacts into lists
Bulk sending welcoming emails or follow-ups can turn out to be key factors in saving time and, therefore, winning a deal. That's why we added a tool for creating lists of contacts. Use this feature to choose one or several criteria to add available contacts to specific lists. Then, reach out to the whole list with the relevant message.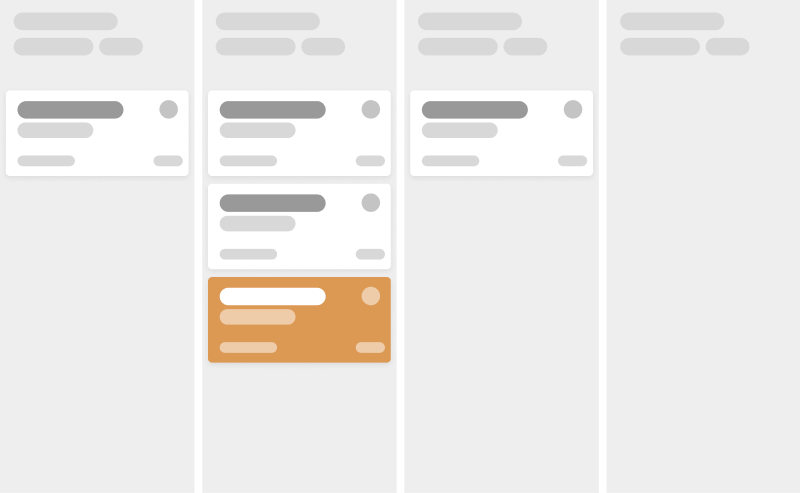 Take a detailed look at each customer's profile
All the detailed info on contacts is neatly organized in separate contact pages. View basic records like email address, phone number, and the company they work at. Additionally, check the deals and ticket concerning each contact, or set them up directly from the contact menu.
View interactions history
To learn what actions work better for certain contacts and what don't do the job at all, you need to keep records of these actions. So, using a contact management tool, you can trace back every interaction between a contact and your reps. Plus, you will see what channel was used for one or another "touch". Lastly, analyze the way contacts respond to your agents' actions to learn what works better for whom.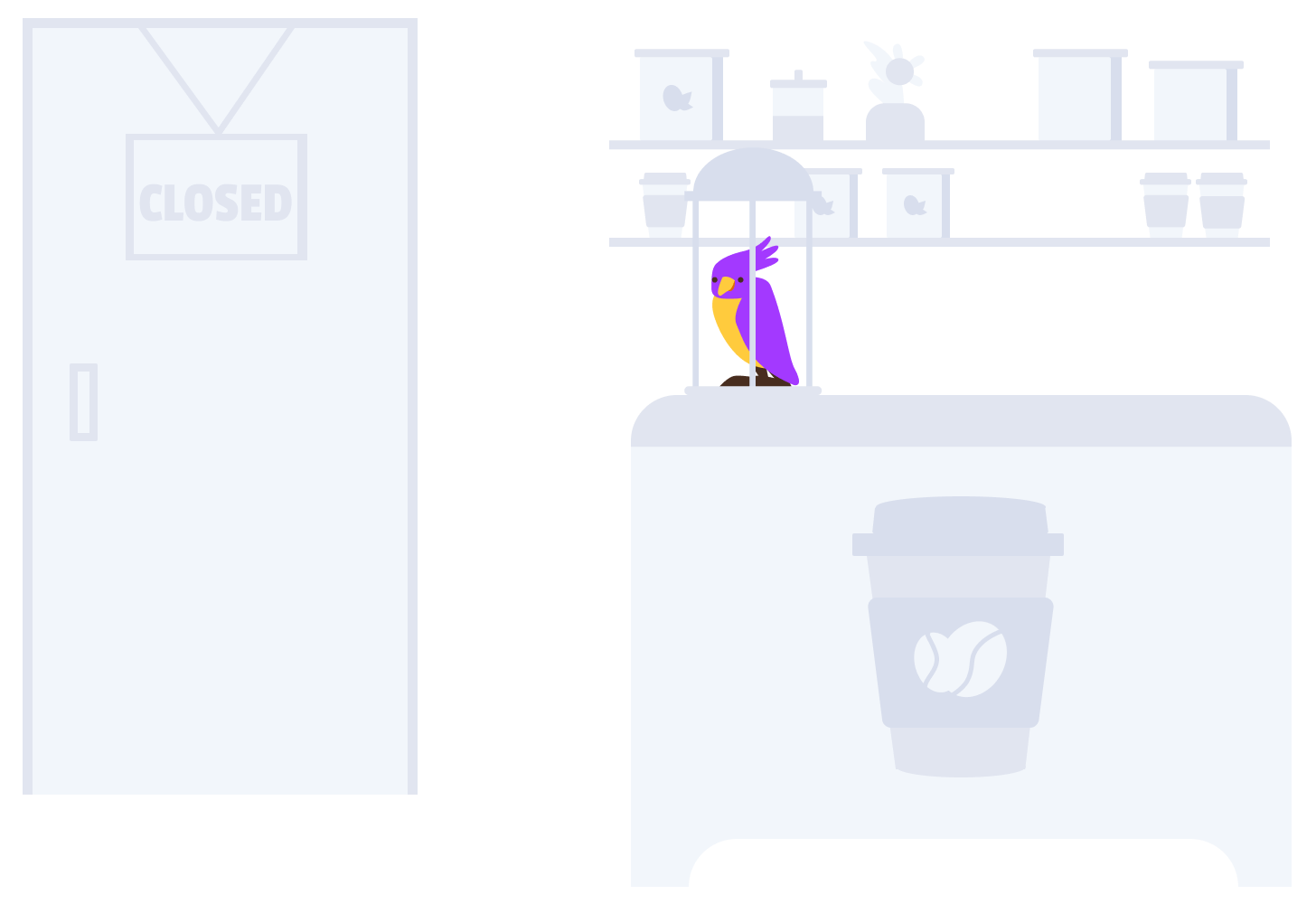 A CRM system made for your Zendesk
Best CRM integration for Zendesk and all its products you could find
Set up CRM and Deals for Zendesk® and make your pipeline management a piece of cake
Made to help you sell online and in real life