CRM and Deals
for Zendesk
CRM and Deals is the best alternative for Zendesk Sell and the greatest money saver
Yes, that's how it is. You do not need to purchase additional instances and synchronize Support with Sell or other third-party platforms to manage pipelines. Your sales and customer service can be performed from one place - Zendesk Support.
CRM and Deals is tailored only for Zendesk by Zendesk professionals and integrates seamlessly. Besides, GrowthDots' sales reps also use it.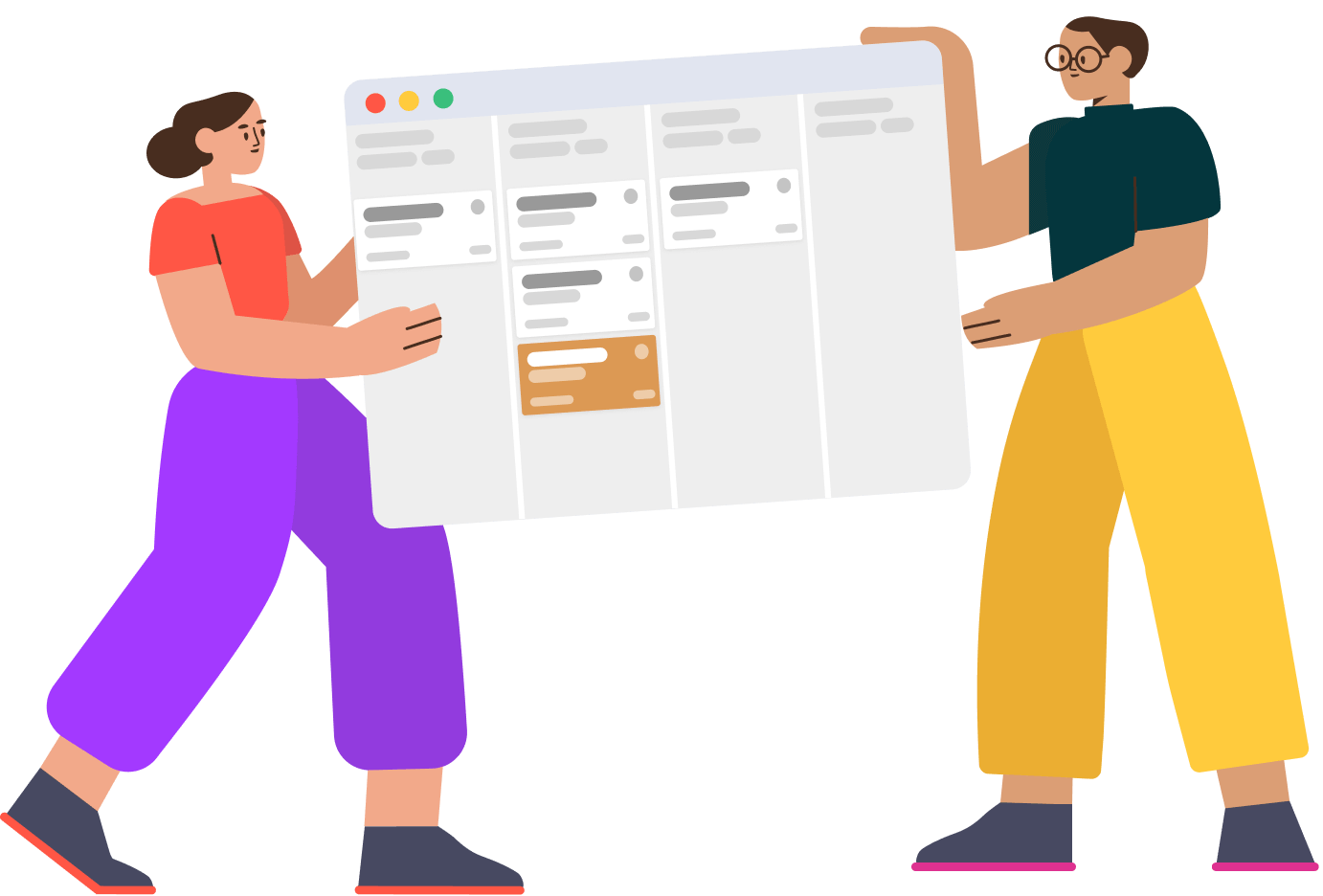 Why should you pay more when you get the same CRM functionality for a lower price?
CRM and Deals for Zendesk Support gives you everything you need to track and nurture leads and retain customers. And it's more affordable than Zendesk Sell and other Zendesk integrations so can be the best alternative.
Keep your sales in check and stay organized
with our CRM for Zendesk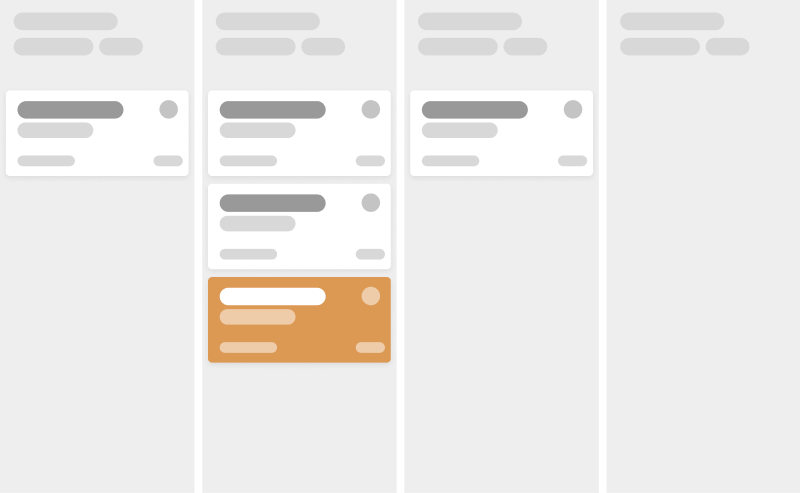 Get more visibility with pipelines
Get a real-time overview of your entire sales funnel on a clean visual, fully customized dashboard.
See where you're standing with each deal, what actions you need to take to win them, and compare the performance results with the goals you establish.
Filter deals by statuses or search specific deals by contact name, owner or company.
See all the information about a deal and support in one place - Zendesk
Don't limit yourself to names and job titles. Keep an ordered timeline of more details on your customers, including the history of calls, emails, meetings, and notes. Dig through a scattered inbox of customer data nevermore.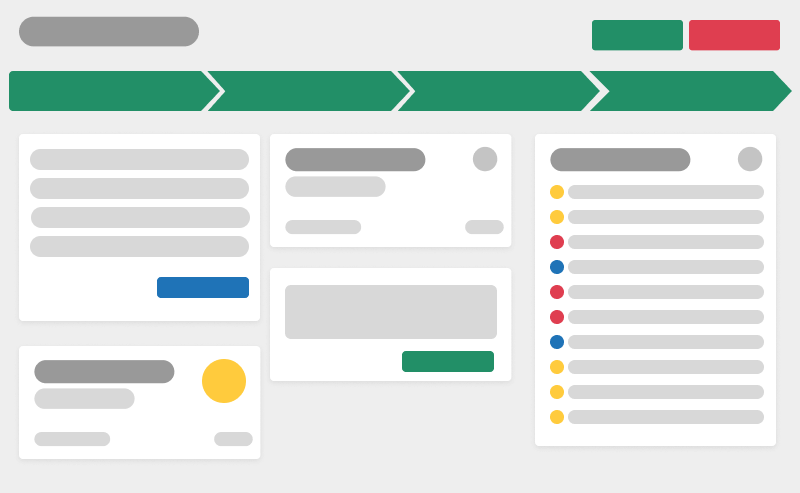 Automate deals shifting over the stages
Sales success no longer depends on deals stuck at one stage. In CRM for Zendesk, they can be moved automatically after the adjusted time. The main advantage of automation is that your sales can be managed automatically to prevent them dismissing from your mind and getting lost over the pipeline.
Check out statistics
Looking to track your sales and deals management and understand the reasons behind them? Are you noticing one of your team members stuck on the second stage of the sales funnel while others are moving ahead? Or do you have a representative breaking records with their deal resolution time? With our CRM report, you can uncover your workflow statistics' causes and effects.
Take benefits from sales forecasting
Our Forecasting tool empowers you to make informed decisions and accurately predict your short-term and long-term performance. To ensure you stay on track, every sales deal must have a clear deadline, which allows you to prioritize and focus on the necessary activities.
Use omnichannel solution
You don't have to establish an email integration for omnichannel CRM. Install our add-on and send emails immediately from your existing accounts in Zendesk. Also, communicate with current and potential customers online in a web chat. Once the app is set up, it can be used right away without the requirement of connecting Zendesk Chat and omnichannel CRM separately.
With Sunshine Conversations, you can combine messages from various support channels into a single conversation and create a distinctive interactive messaging experience for your customers.
CRM and Deals for Zendesk will level up your sales
Easily manage your leads and deals with a streamlined system. Access everything you need at your fingertips!
You don't have to configure or set anything up separately. Once you install our CRM, you can immediately start using your Zendesk® mailbox.
All support channels you utilize in your Zendesk are accessible through our CRM system. Continue communicating with customers as usual without the need to set up anything again.
View all your sales deals and easily group them. Utilize the forecasting feature to focus on deals that need more attention and plan your actions accordingly.
Track every call, email, and contact history to fully observe and manage your sales schedule.
Perform a thorough analysis of selected business metrics and compare your company's performance with the goals you have set.
These features are just a small part of what CRM and Deals for Zendesk® has to offer.
There is much more to discover. Save your money with the best Zendesk Sell alternative