CRM that can help make your sales unstoppable
Created for salespeople by salespeople. Use to increase your sales dramatically.
A 7-day free trial included. No credit card required.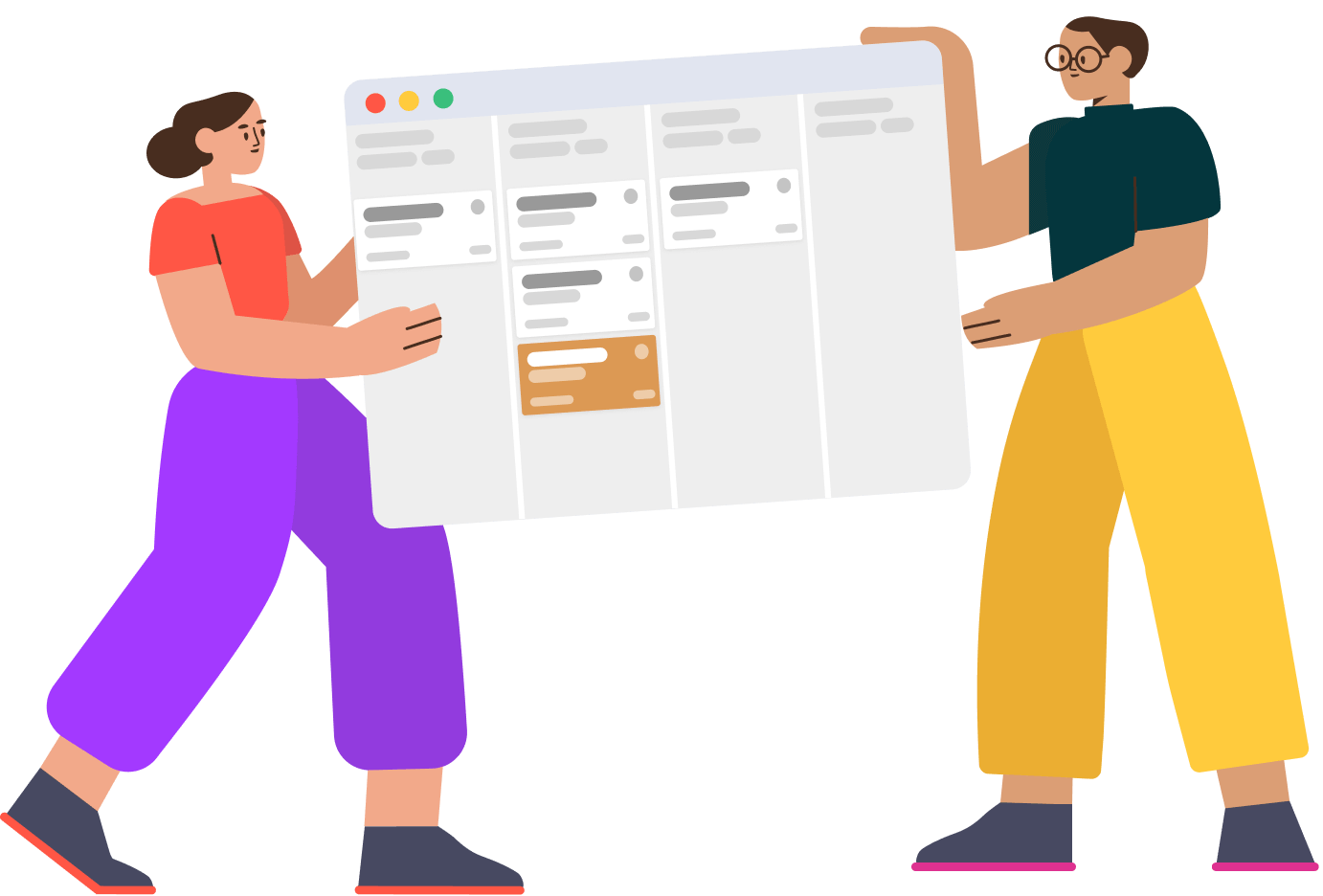 Manage Sales Pipelines Easily
with Zendesk CRM and Deals App
Why pay more for the same CRM functionality?
CRM and Deals for Zendesk® gives you everything you need to track and nurture leads. And it's more affordable than other Zendesk® integrations.
Stay organized and keep your sales under control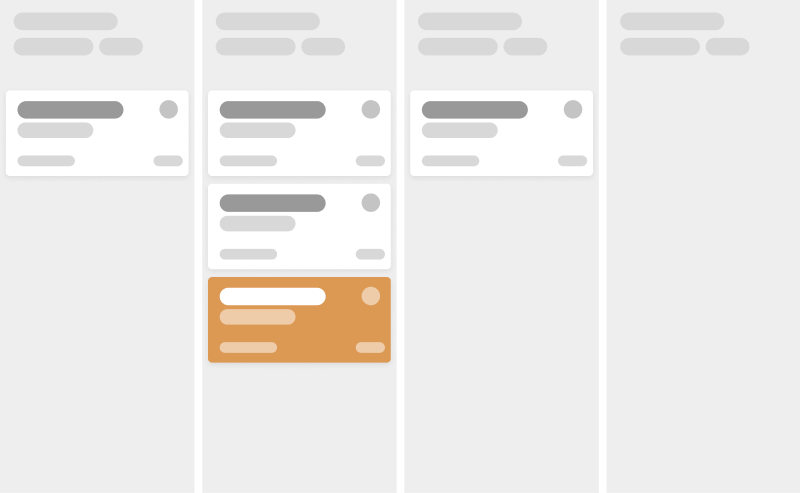 Get more visibility with pipelines
Get a real-time overview of your entire sales funnel on a clean visual dashboard.
See where you're standing with each deal, what actions you need to take to win them, and compare the performance results with goals you establish.
Filter deals by statuses or search specific deals by contact name, owner or company.
See all the information about a deal in one place
Don't limit yourself with names and job titles. Keep an ordered timeline of more details on your customers, including the history of calls, emails, meetings, and notes.
Dig through a scattered inbox of customer data nevermore.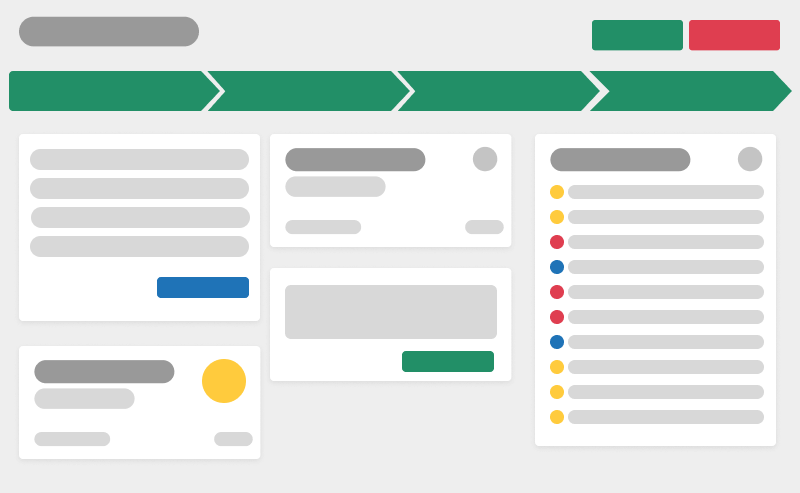 Automate deals shifting over the stages
Deals stuck on one stage no longer interfere with your sales success. In CRM for Zendesk, they can be moved automatically after the adjusted time.
CRM made specifically for Zendesk®
Get yourself an out-of-the-box exclusive integration with Zendesk and all its products
Deals & CRM for Zendesk® - making your pipeline management a seamless experience
CRM and Deals for Zendesk® is created to develop your actual way of selling
Try out