CRM and Deals for Zendesk® Features:
Email Integration
Effectively manage the time you spend on inbox
With our software, tracking email conversations is super easy. We offer two time-saving options for email tracking plus a full detailed overview of your prospects in a single place. Emails are automatically launched to corresponding contacts and deals. So, you save your time and boost your sales simultaneously.
Free forever plan included. No credit card required.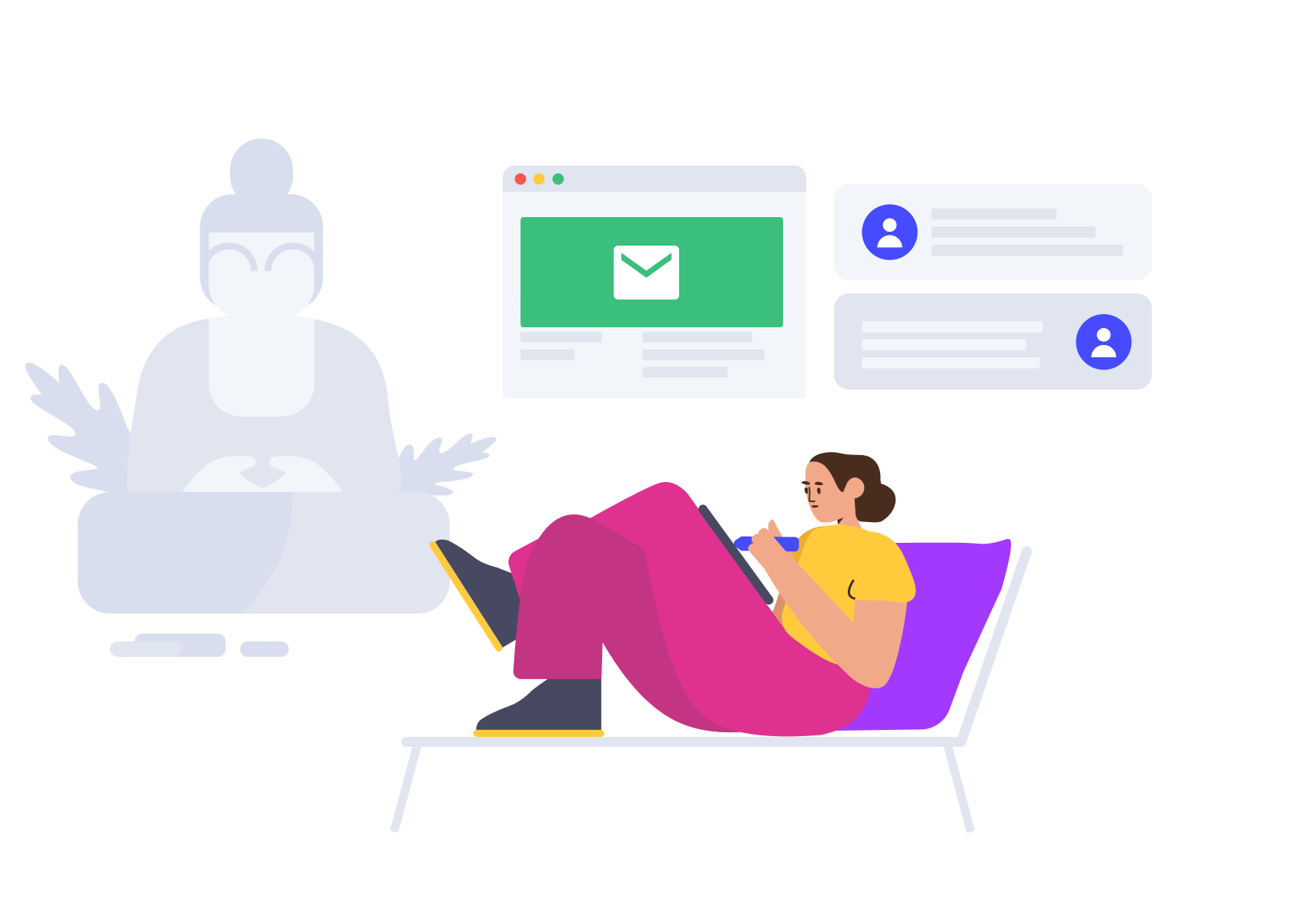 No-click email integration
Ready-to-use Zendesk® macros
Unified user conversation history
Email Integration in details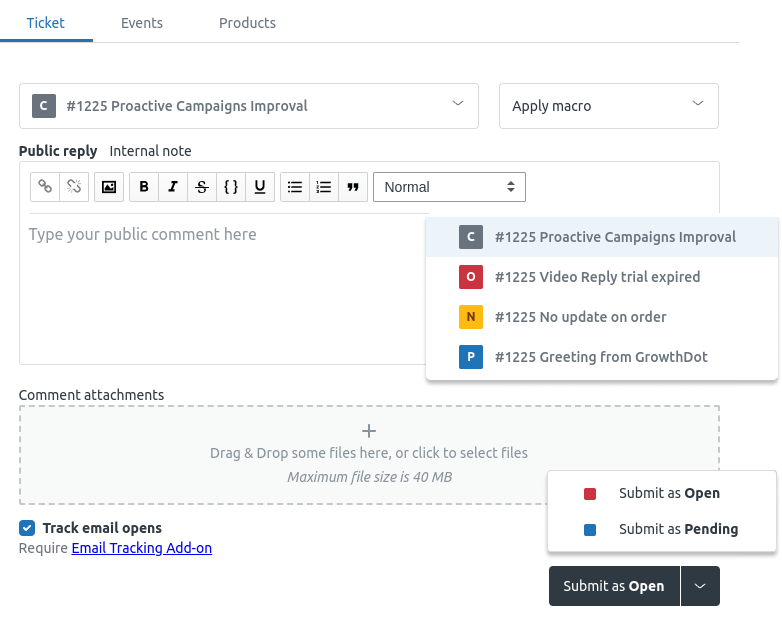 Integrating email in no time
There's no need to set the email integration for CRM. Just install our add-on and you'll be able to automatically communicate from your email accounts connected to Zendesk immediately.
Using well-built strategies
Macros in Zendesk is a powerful tool for speeding up and unifying the quality of your agents' replies. You can create and prepare your own templates to apply them to your CRM sales strategy in a mouse-click.
The full history of "touches" to your customers
Tickets, live chats, calls, texts from messengers and any other channel you pick to add to your platform will automatically display in the Case details menu.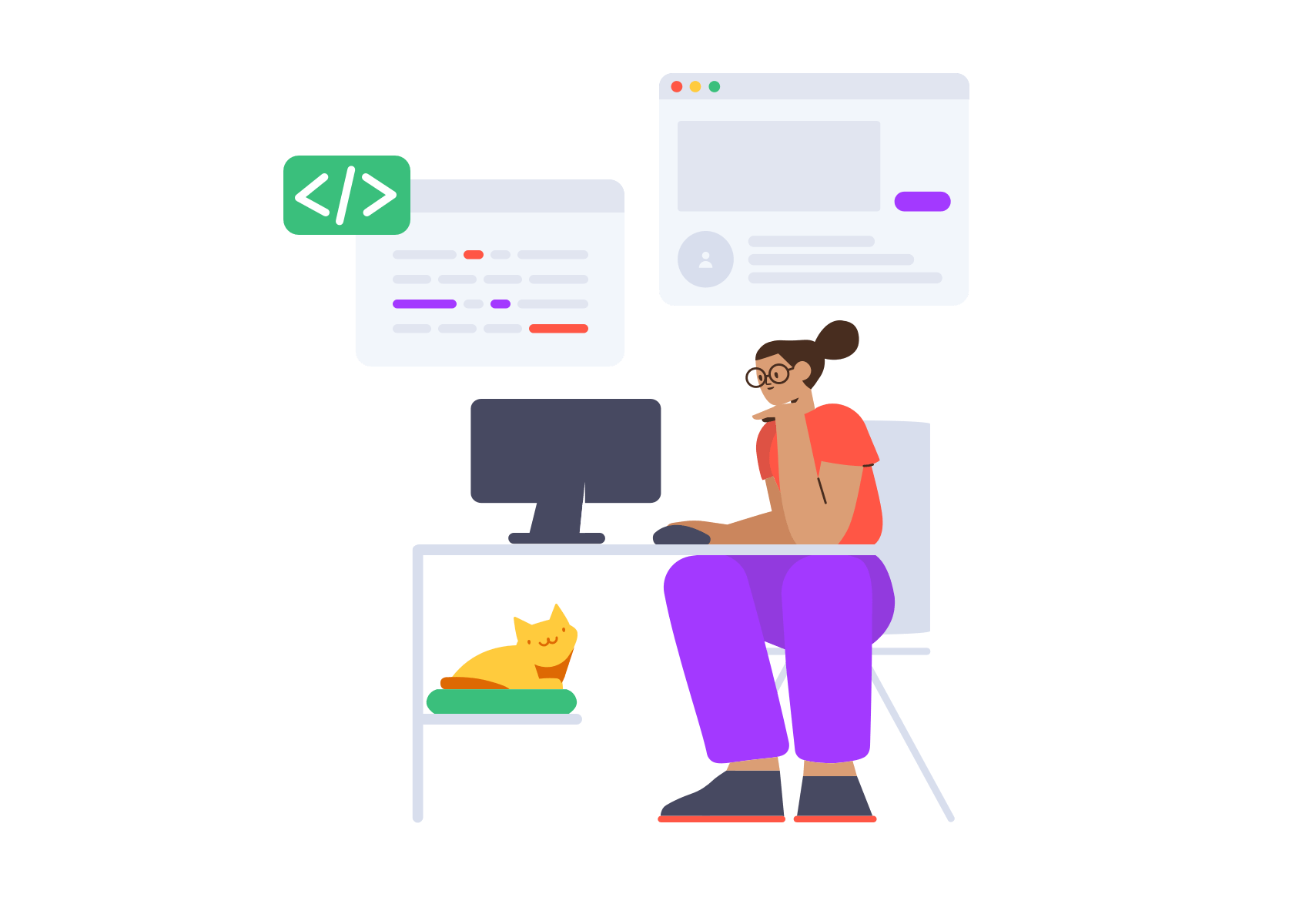 Perfect action timing
Requires Email Tracking add-on
Use email tracking, to receive real-time notifications about the time your customer opened the email. How does it function? The tool creates an internal note and fills out special fields in the relevant ticket. It's the easiest way to calculate your perfect time for follow-ups.
Try Email tracking

for Zendesk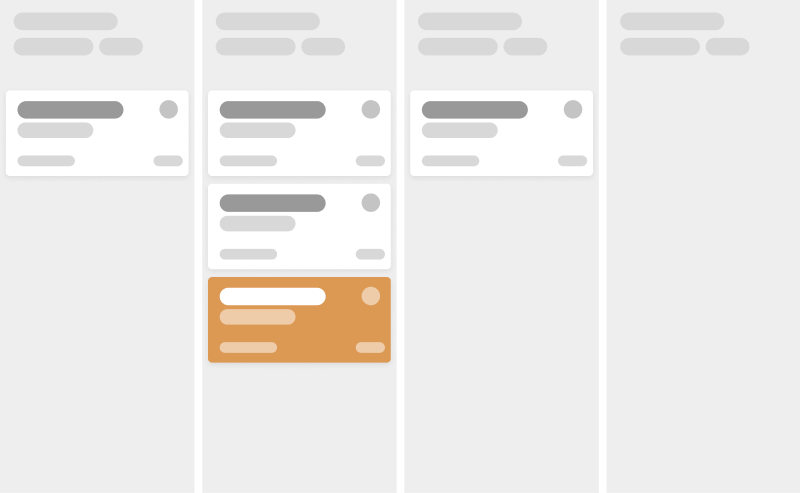 Much more contextual emails
Intuitive drag-and-drop interface and foolproof menus are inseparable features of our system. Add contacts, deals, activities, or more to your pipeline seamlessly even having no tech expertise. Plus, your agents get the most precise visibility of the cases they have thanks to the user-friendly visual layout.
CRM made for your Zendesk
Excellent and effective integration with Zendesk and its channels
Simplify the process of your pipeline management with CRM and Deals for Zendesk®
Improve your methods of sales and lead nurturing.